WICKED HORROR SHOW presents The Krampus Carol with actress Helen Udy and director Jake Zelch
Actress Helen Udy from Dead Zone, My Bloody Valentine, Dr. Quinn, Medicine Woman and Director The Possession of Mia Moss
9 months ago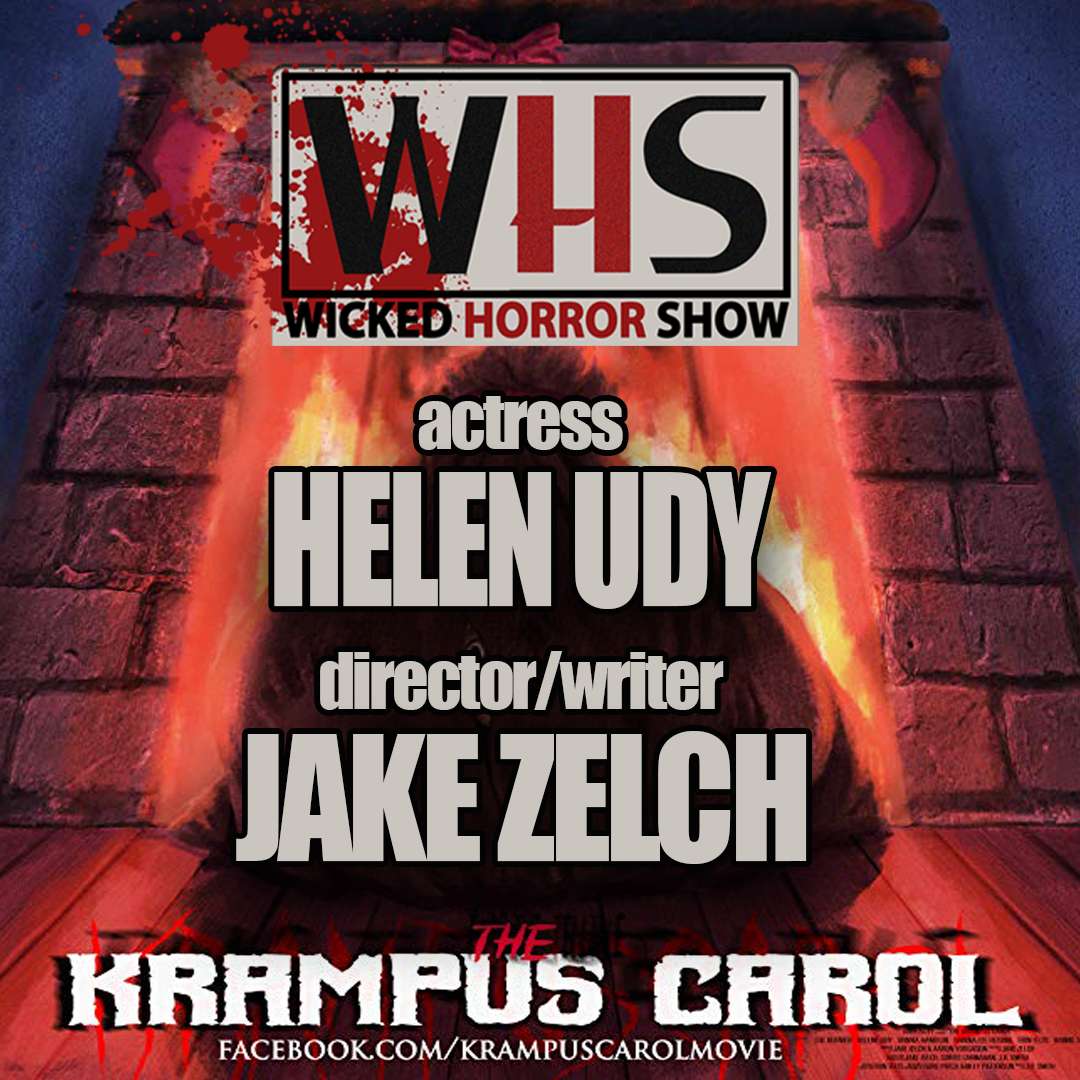 This week on the Wicked Horror Show we talk to director Jake Zelch and actress Helen Udy about their upcoming movie The Krampus Carol starring Helen Udy, Brinke Stevens, Dawna Lee Heising, Danna Hamblin and more.
This episode is sponsored by Deadly Grounds Coffee "Its good to get a little Deadly" https://deadlygroundscoffee.com The Krampus Caol Kickstarter ends soon. Lean more here: h An X-mas horror/comedy. Starring Luc Bernier, Helene Udy, Donna Hamblin, Dawna Lee Heising & Featuring Brinke Stevens,
The film is an old-school Christmas, horror, comedy mash-up that takes on two classic tales; "The Tell-Tale Heart" By Edgar Allen Poe & "The Christmas carol" By Charles Dickens, Both are told in a twisted, fresh, new way.