Wicked Horror Show Presents Director Matt Mitchell and Producer Clare Pearce
The Rizen Director Matt Mitchell and Producer Clare Pearce
a year ago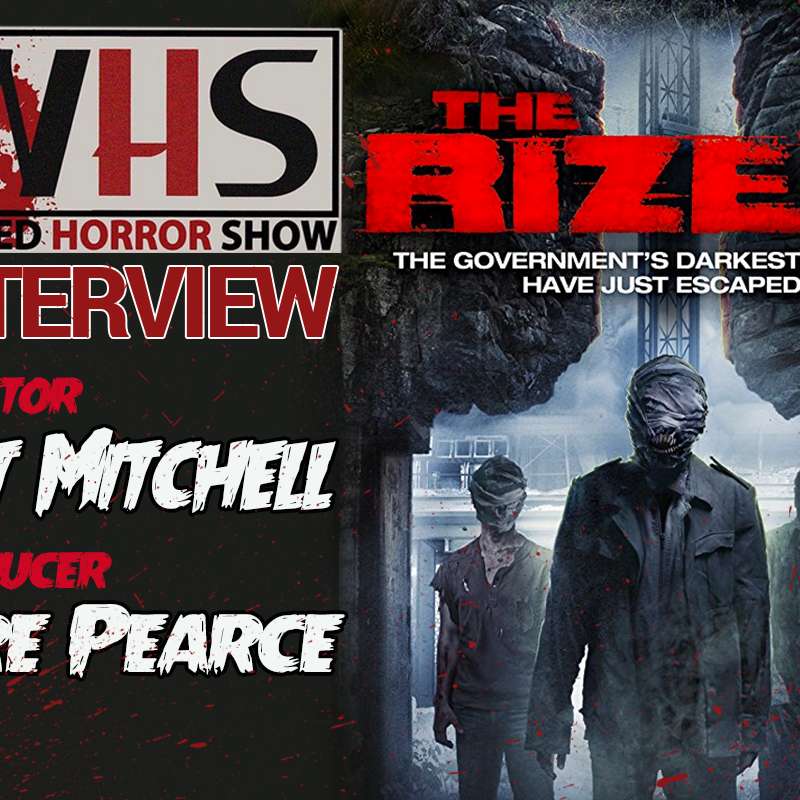 Wicked Horror Show Interview with The Rizen Director Matt Mitchell and Producer Clare Pearce
Are you looking to get your UK Horror fix on?  It's hard to put your finger on it but there is something magical about a good UK Horror movie and The Rizen is one of those.  We speak to Director Matt Mitchell and Producer Clare Pearce about The Rizen along with some of their upcoming products.  
Laura Swift (The Snowman), Sally Phillips (the Bridget Jones series), Bruce Payne (Warlock III, Passenger 57), Julian Rhind-Tutt (Lucy), Tom Goodman Hill (Everest) and The Young Ones' Adrian Edmondson star in writer-director Matt Mitchell's "fast-paced and thoroughly entertaining"* action-horror The Rizen, invading VOD this January from Uncork'd Entertainment.
The year is 1955. NATO and the Allied Forces have been conducting secret, occult experiments in a bid to win the Arms Race. They have finally succeeded, but what they have unleashed could tear our world apart. Now one woman must lead the only other two survivors past faceless horrors that threaten to kill or capture them at every turn. They are the only ones left who can fight to close a door that should never have been opened.
The Rizen available on VOD January 2 from Uncork'd Entertainment.
Find out more on the Wicked Horror Show website.
Send us your feedback online: https://pinecast.com/feedback/wicked-horror-show/61c4665a-8c7b-4a65-990f-4610aaf725b6