WICKED HORROR SHOW presents: Nicole Cinaglia talks about her upcoming movie Killer Rose
we talk with Nicole Cinaglia about her upcoming movie Killer Rose. It's written and directed by Rickey Bird Jr, stars Nicole, Felissa Rose, Caroline Williams, Ricky Dean Logan, Yan Birch, Dave Sheridan among others
9 months ago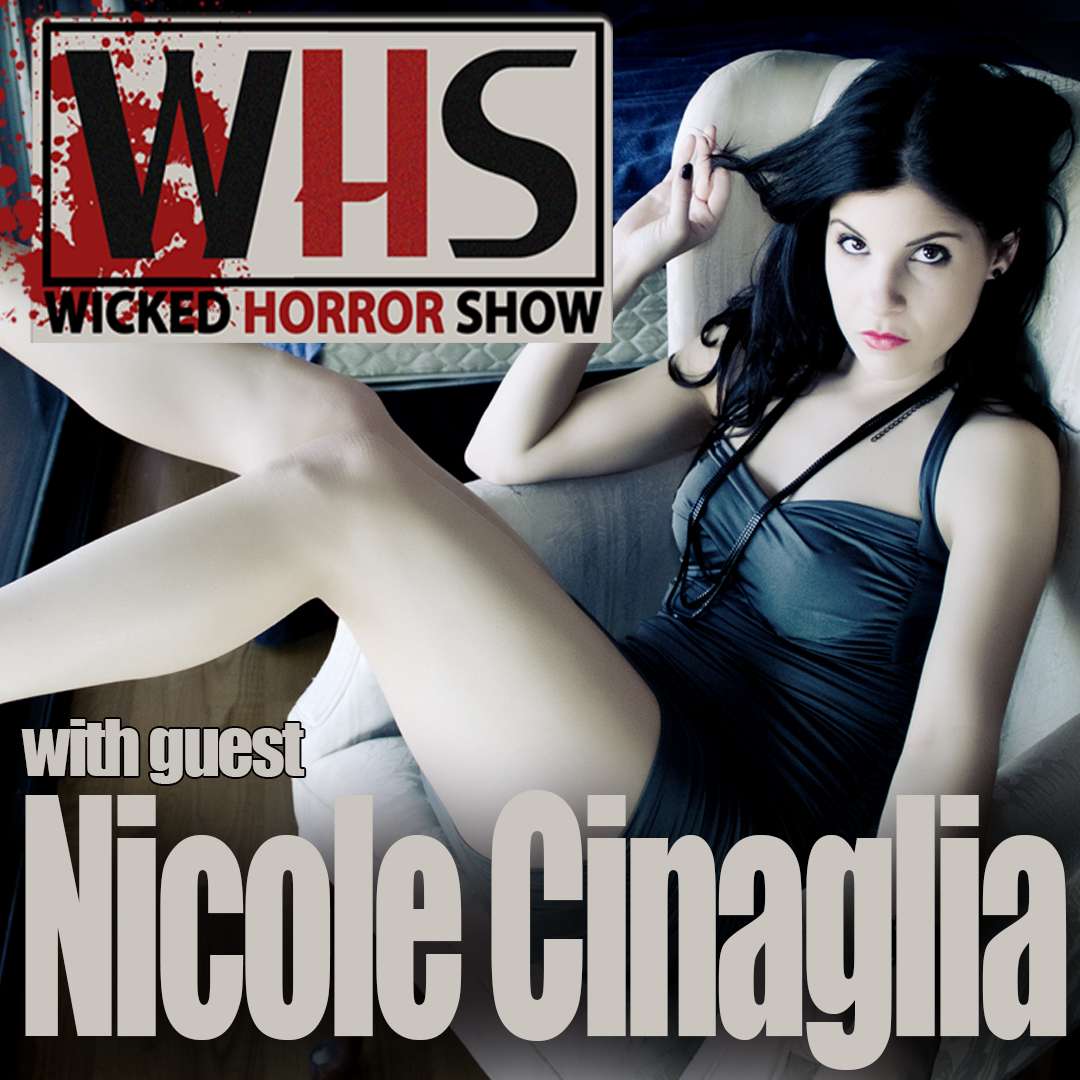 Tonight we talk with Nicole Cinaglia about her upcoming movie Killer Rose. It's written and directed by Rickey Bird Jr, stars Nicole, Felissa Rose, Caroline Williams, Ricky Dean Logan, Yan Birch, Dave Sheridan among others. A strip club called The Golden Monkey run by Becky Cross (Played by Caroline Williams) is the target of a killer, one of the girls Misty (Nicole) is brutally murdered. Role (Felissa Rose) returns to seek revenge.
This episode is sponsored by Deadly Grounds Coffee "Its good to get a little Deadly" https://deadlygroundscoffee.com
Nicole Cinaglia was born as Nicole Elise Cinaglia. She is an actress and producer, known for Batman Beyond (2015), Between (2018) and Camp Dread (2014).
Follow Nicole Cinaglia http://nicolecinaglia.com/ https://www.facebook.com/Nicole-Elise-Cinaglia-Fan-Page-31…/ https://www.imdb.com/name/nm3397183/
Acting Reels https://www.youtube.com/watch?v=s9xwBJ3p95o&feature=youtu.be https://www.youtube.com/watch?v=2MloIujKUYQ&feature=youtu.be
On the Padgett County line, there is a rundown strip club called the Golden Monkey, run by Becky Cross who is sexy but tough as nails. One of her girls, Misty, was brutally murdered in the parking lot. Three nights later, her sister Rose shows up to investigate. The women must team up, find the man that killed Misty, and get their revenge. Hank, the man responsible for Misty's murder, begins hiring hit-men to kill the women. Big mistake. The hunt is on.